Through Powerful
Connections
Greater Columbus Sister Cities International creates exchanges and connections that promote peace and strengthen communities. By celebrating and appreciating differences around the world, we can build long-lasting relationships, increase international trade and empower the future leaders of tomorrow.
Join us in Connecting Columbus to the World
Join Us As A Global Partner
Your organization will support the year-long, impactful programming of Greater Columbus Sister Cities International.
Join Us As A Donor
Our donors understand the importance of international connections that expand our understanding of the world and each other.
"Columbus Sister Cities International's programs directly assist in reducing barriers and building strong relationships that lead to successful business development. By building these strong collaborations, Columbus is playing a major international role that is critical to growth in the 21st century."

Andrew Ginther
Mayor of Columbus, Ohio
Honorary Chair, Greater Columbus Sister Cities International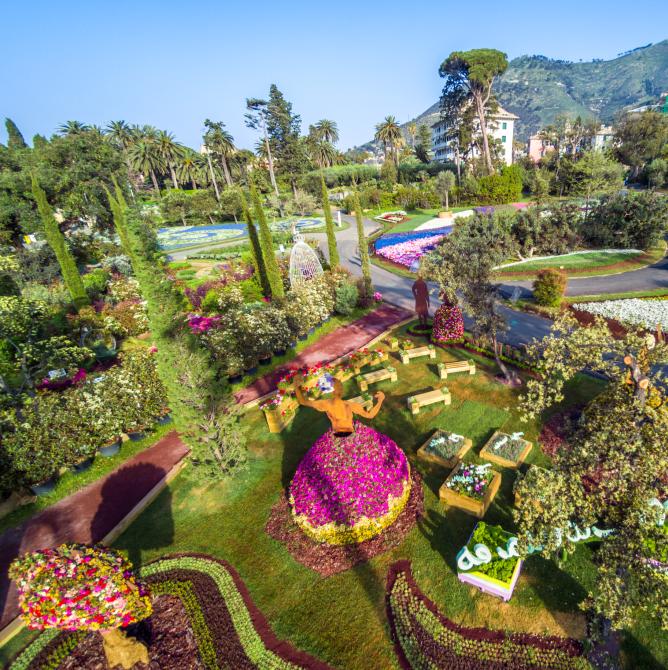 Euroflora
Euroflora is a large European exhibition of flowers and plants and takes place every other year in our sister city of Genoa, Italy. The event brings in approximately 280,000 visitors and the City of Columbus has been assigned a plot of land to build an exhibit in 2022.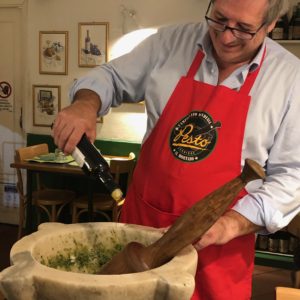 Columbus Pesto Championship
The sister city relationship between Genoa, Italy and Columbus, Ohio has been in place since 1955. Ten local contestants will take the stage to see who can produce the best pesto in the City of Columbus.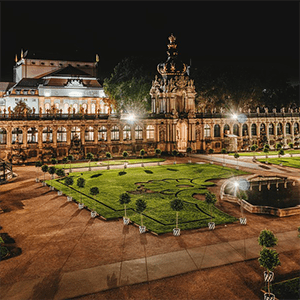 Dresden Education Exchange
Dresden became a Sister City on June 4, 1992. Since the start of our relationship, we've worked with Dresden to create multiple different cultural exchange programs.