Odense, Denmark
Columbus Sister City Since 1988
Our Sister City
Relationship
Our relationship with Odense dates all the way back to 1988. Over the years, Columbus and Odense have engaged in multiple different exchanges.
In 2016, GCSCI president Tim Sword led a group of Ohio State University's business students on a trip to Odense to learn about the sustainability-centered culture of Denmark.
Did You Know?
Odense has a history that dates back more than 1,000 years, making Odense one of the oldest cities in Denmark. This beautiful town was also the home of Hans Christian Andersen. The famed author of the Ugly Duckling, the Little Mermaid and more.
Region
Odense is the third largest city in Denmark and lies 104 miles southwest of Copenhagen. Both Odense and Copenhagen are located on islands bordered by the Baltic and Kattegat Sea.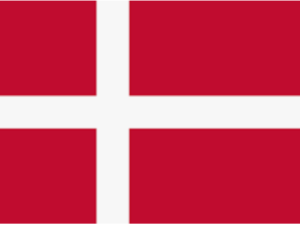 Join Us As A Global Partner