Herzliya, Israel
Columbus Sister City Since 1994
Our Sister City
Relationship
Herzliya and Columbus became Sister Cities on June 27, 1994. Herzliya is a wealthy suburb of Tel Aviv, and is often thought to be one of the most important business centers in Israel. The relationship between our cities is rooted in our mutual passions for economic development and growth.
Did You Know?
Herzliya is the home of Apple's research and development center, which is one of the reasons why it's gained the reputation as the "Silicon Valley of Israel". The other being Herzliya's reputation for entrepreneurship and it's start up-centered culture.
Region
Herzliya is located on the central coast of Israel, in the northern part of Tel Aviv. Herzliya is divided into two sections: the coastal resorts area, and the residential area which is home to many embassies and businesses.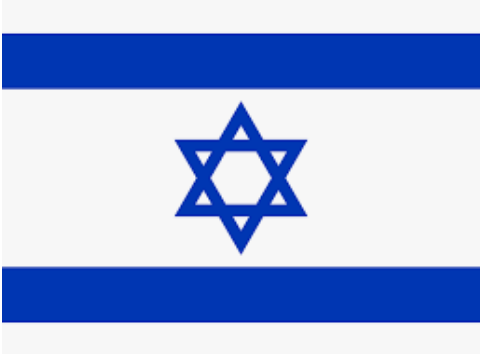 Join Us As A Global Partner