Dresden, Germany
Columbus Sister City Since 1992
Our Sister City
Relationship
Dresden became a Sister City on June 4, 1992. Since the start of our relationship, we've worked with Dresden to create multiple different cultural exchange programs including the Marathon Exchange, and the Dresden Summer Language Program.
Did You Know?
Dresden's culture is known for its emphasis on entrepreneurship. This is demonstrated through its long list of innovations including coffee filters, toothpaste, dual-chamber tea bags, nutcrackers and European porcelain.
Region
Dresden is the second-largest city in the State of Saxony, and is situated in a valley on the Elbe River that boarders the Czech Republic.
Population
780,561 (urban), 1.1 million (metro)
Current Mayor
Dirk Hilbert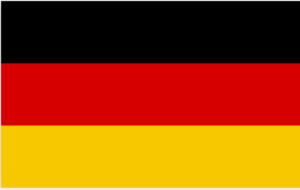 Join Us As A Global Partner